Fishing is a way of life for me. I do not fish just to catch fish. I fish because it gives me the opportunity to wade a stream and take in all the wonders of God's Great Outdoors. Fishing takes my mind off my troubles and transports me to a feeling of tranquility and peace of mind.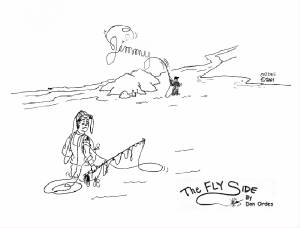 Cartoon of me casting drawn by Don Ordes
Jimmy D and giant largemouth bass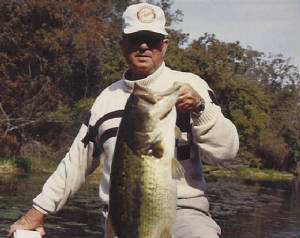 Photo work by Don Ordes - LOL
LED Flashlight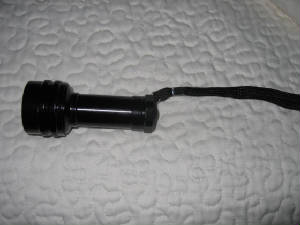 LED lite looking at Lens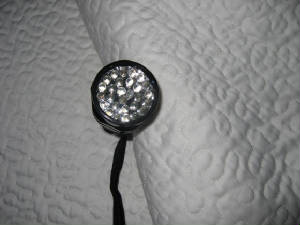 LED Tyer's Spot Lite - 12 LED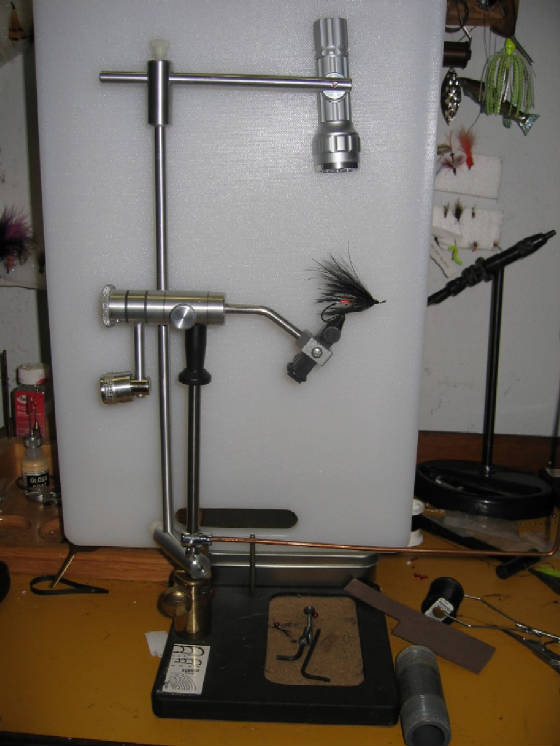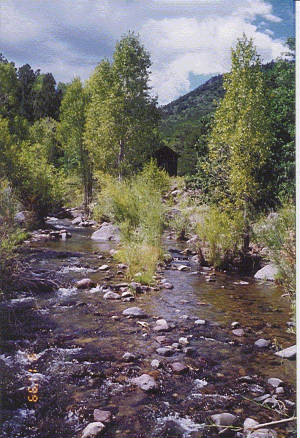 This photo was taken on the Rayado River, my favorite trout stream, located at Philmont Scout Ranch, just south of Cimarron, New Mexico.



Jimmy D's Tying Desk - Messy Huh!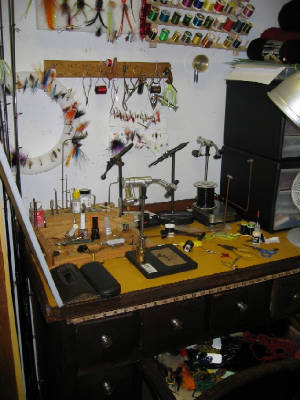 My Mess! Time to clean up after 3 straight swaps